Reuse Centre
Work from waste, training from trash & revenue from reuse
We reuse, upcycle and repair unwanted items. Every penny we make is reinvested to train and support local people who have a disability or long-term health condition, helping them to find and retain employment.
An exciting social enterprise
Acorn Reuse Centre benefits Jersey's environment by upcycling and reusing tonnes of unwanted items, providing training and employment opportunities for people who might otherwise struggle to find employment. We also help lower income families enjoy an improved quality of life by offering reasonably priced reused goods.
How does the Acorn Reuse Centre work?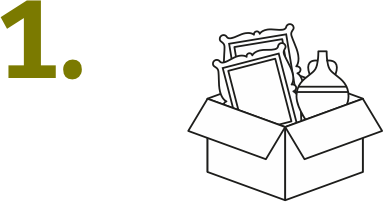 Take items you no longer want to the Acorn Reuse Centre at the new Household Reuse and Recycling Centre at La Collette, which is open every day.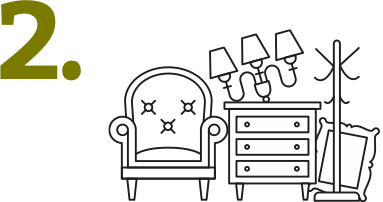 Our staff at the reuse drop-off facility, the majority being paid Jersey Employment Trust clients, will sort the items to select those which can be reused, repaired, upcycled or creatively transformed.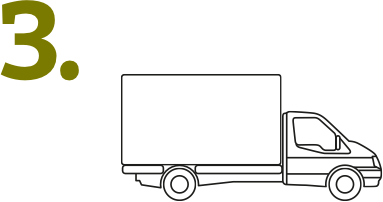 Suitable items will be transported to the Acorn Reuse Centre at Trinity or given to local partner charities which include Mind Jersey, Autism Jersey and Headway Jersey.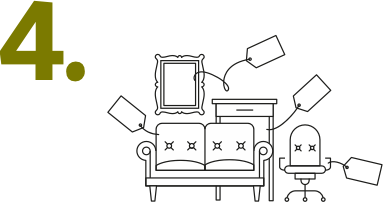 Items will be checked, repaired or upcycled, to national reuse standards, before being sold at the Acorn Reuse Centre at Trinity where, amongst many other things, there will be furniture, domestic appliances, toys and bric-a-brac.